Welcome to #MadeforKnoxville!
Meet entrepreneurs like Victoria Frankel, founder of Validity Science Communications!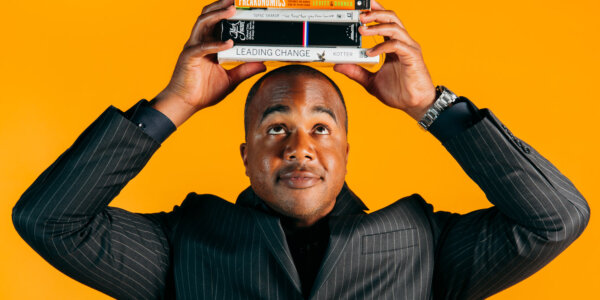 Are you #MadeforKnoxville?
#MadeforKnoxville is a storytelling initiative led by Knoxville Entrepreneur Center to shine a spotlight on Knoxville's diverse entrepreneurial community – ranging from "solopreneurs", makers, growth stage tech companies, investors, and established institutions. (Photo of Marcus Blair by Jalynn Baker)
Stories Worth Hearing
Be inspired not only about the business and the business owner, but also their involvement in the community at large.
---
Featured Entrepreneurs
Explore our diverse entrepreneurial community and why they're each #MadeforKnoxville.
---