Morgan Hendrieth is #MadeForKnoxville.
Morgan started crafting soaps to soothe her newborn son's eczema and breakouts, which were only made worse by traditional baby products. After extensive research, she realized that maybe everyone, not just her son, could benefit from some simplified skin care. 
Now, she's on a mission to showcase her love for saponification and  provide her Knoxville community with skincare nourishment.  She sources her natural ingredients from other local Knoxville businesses to create her simple and essentially raw products.
For Morgan, soap making is both an art and an opportunity to help others. With each batch of hand crafted soaps, she hopes to leave Knoxville feeling Wildly Lavish.
"The best part is that it's all good for you and your body, and it's so much fun to create."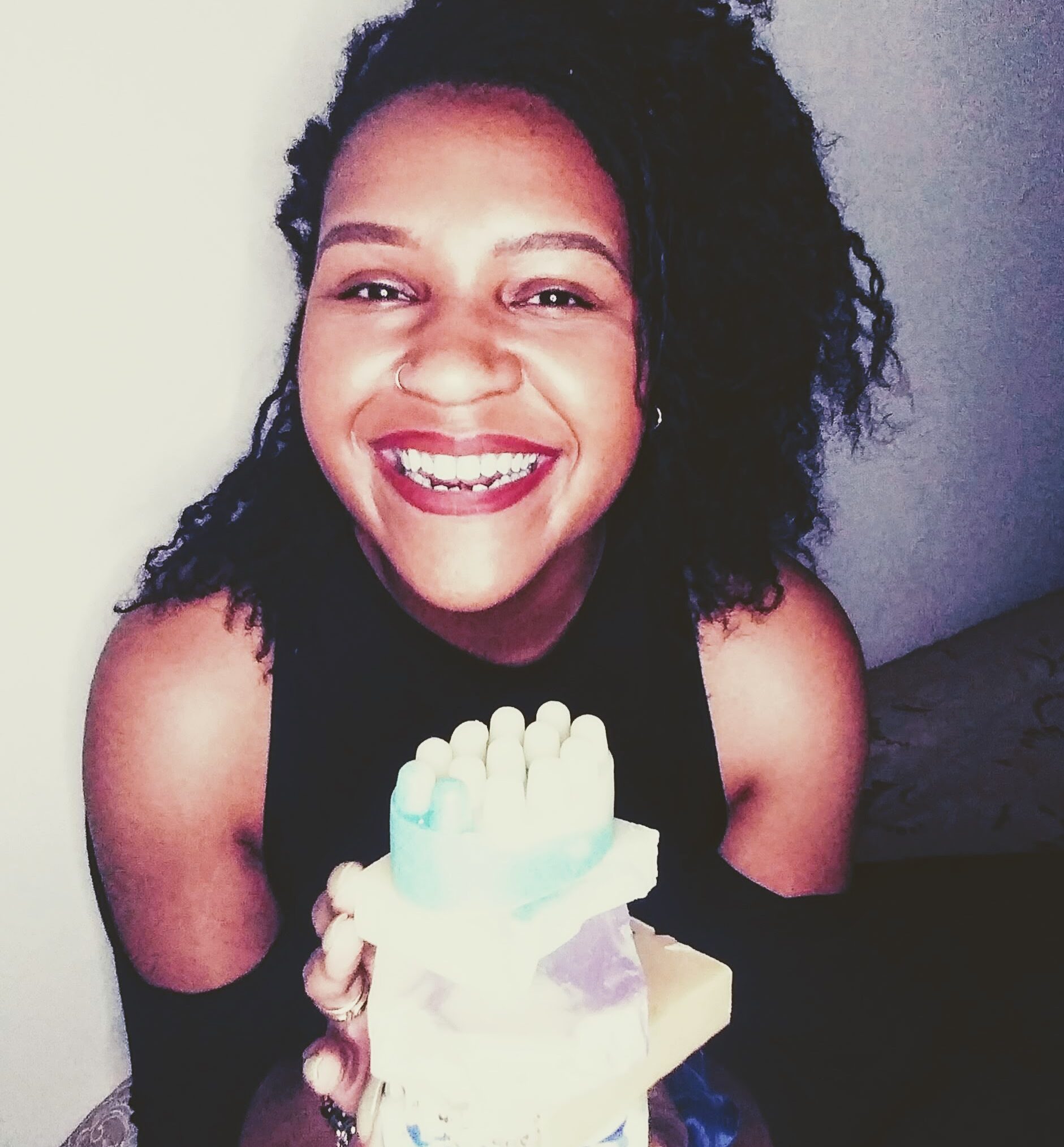 In Their Own Words..
Wildly Lavish is an instantly gratifying bath & body self care routine. Our plant based & handcrafted line is thoughtfully formulated to please your senses & to help you replenish & recharge. Our whole line is plant powered with richest ingredients that leave you feeling Wildly Lavish. Explore our body oils, whipped butters & soap bars. Are you wildly lavish?
Interested in sharing your "Made for Knoxville" story? Submit here!