Tommy Nguyen is #MadeForKnoxville.
Tommy started StoragePug to give small business owners a fighting chance, and ended up building a community in the process.
"It says a lot about our city that several of our team members have moved from the Bay Area or Atlanta to come join a tech company in Knoxville." Having found success bringing happiness to his customers, Tommy believes that mentoring at KEC through programs like What's the Big Idea will ensure that Knoxville is made for a new generation of entrepreneurs.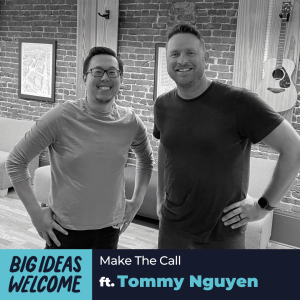 Interested in sharing your "Made for Knoxville" story? Submit here!