Hannah Lee is #MadeForKnoxville
Hannah and co-founder Jess were driven to create Second Mile Marketing by one question: could there be more? To the two founders, customers should be more than just a number, and their marketing work should go beyond the bare minimum.
Second Mile Marketing is focused on building genuine relationships and providing real results–on going the extra, or second, mile for clients. While they now have clients around the globe, Hannah and Jess credit their "scruffy little city," Knoxville, for allowing them to go that second mile with their business.
"We're called Second Mile Marketing for a reason- we want to go the distance for our clients (we prefer partners) by cultivating remarkable experiences and long term relationships."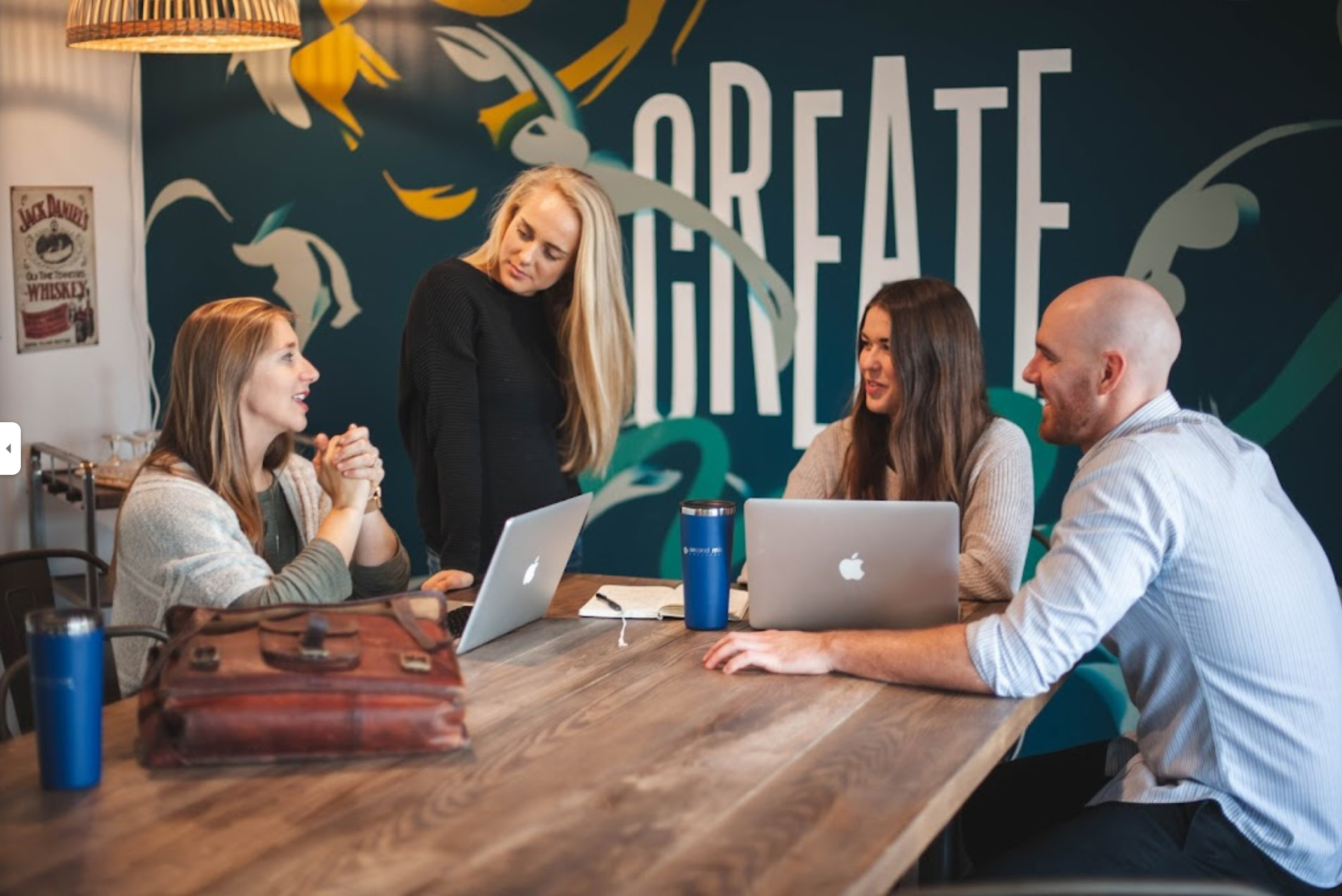 In Their Own Words..
Second Mile Marketing started in 2016 after my co-founder Jess Vossler and I left our jobs at various advertising companies. Was it possible to provide great results without charging people by the email? Could customers be more than just a number? And employees have a sense of ownership over providing value?
We had to find out. Surely there was a different way to do things.
And thus Second Mile Marketing was created. The extent of our advertising was a late night push to build our own website and post on our personal social media handles. From there a steady influx of clients rolled in, people who were curious to see if an agency who was "driven by relationships and focused on results" could deliver its promise. While we haven't been perfect and have certainly learned our fair share along the way, it's been our pleasure to partner with and grow alongside these organizations over the past four years.
From colleges to companies, restaurants to resorts, webinars to websites, we love going "the Second Mile" to help our partners achieve tangible results. We aren't a "set it and forget it" agency – we believe that continuous improvement and feedback allows us to learn, optimize, grow, and ultimately provide our partners with successful campaigns.
We started as a team of two and now have a staff of 8 talented folks who are dedicated to clients all over the globe. While some of our team is remote most of us call Knoxville home and we know Second Mile Marketing wouldn't be the company it is without this scruffy little city having our back.
Interested in sharing your "Made for Knoxville" story? Submit here!