Trish Parker is #MadeForKnoxville.
Trish was inspired to create Parker Home Companions, a nonmedical caregiving service,  after seeing the positive impact home care had on her mother's final years–always providing her with a sense of grace and dignity.
Now, she hopes to provide Knoxville's aging adults with the same kind of support that inspired her own services. Parker Home Companions is dedicated to maintaining safety, happiness and peace of mind for aging adults and their families across the Knoxville area. 
"My mother, Jane, is my inspiration for starting a home care business."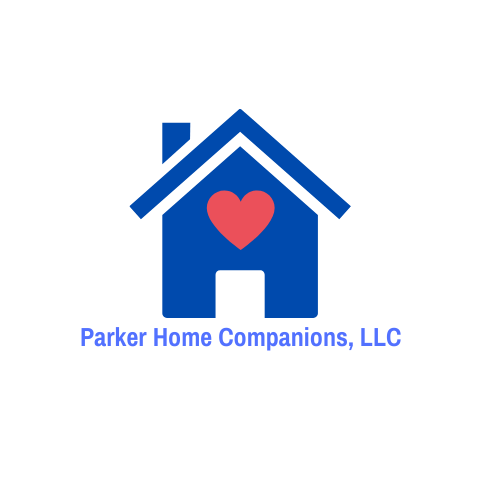 In Their Own Words..
Parker Home Companions was founded in August 2020 to provide non-medical services to aging adults in the Knoxville area who want to remain safe and happy in their own home. 
My mother, Jane is my inspiration for starting a home care business. In April 2016 she passed away at 87 years old. For the last seven years of her life, she had 24/7 caregiving due to dementia/Alzheimers. However, anytime I visited her, she greeted me with a warm smile and asked if I could stay awhile to chat. I know being in the comfort of her own home and being well cared for were so important to let her live out her final years with dignity and grace.
PHC provides the following services: companion care, laundry, light housekeeping, meal planning and prep, safety checks, and transportation to appointments or other activities.  
Helping Aging Adults live their best life at home and providing peace of mind to their families!
Interested in sharing your "Made for Knoxville" story? Submit here!