Spencer Payne is #MadeForKnoxville.
Spencer and his co-founders created Brotallion to further cultivate community among their fellow aviators. In the process of creating military aviation-inspired gear, apparel, mentorship opportunities, fitness plans and podcasts, Spencer and his team realized they had even more to offer their supportive community — they could give back to them.
Brotallion's sister organization, the Brotallion Blue Skies Foundation, is a nonprofit devoted to providing financial and community support to the families of fallen Army aviators. With every sale and every family helped, the Brotallion organizations demonstrate their dedication to giving back to the community that gave them so much. 
"Having a positive impact on the Gold Star families in our community is truly an honor and something we plan to continue to grow and excel at."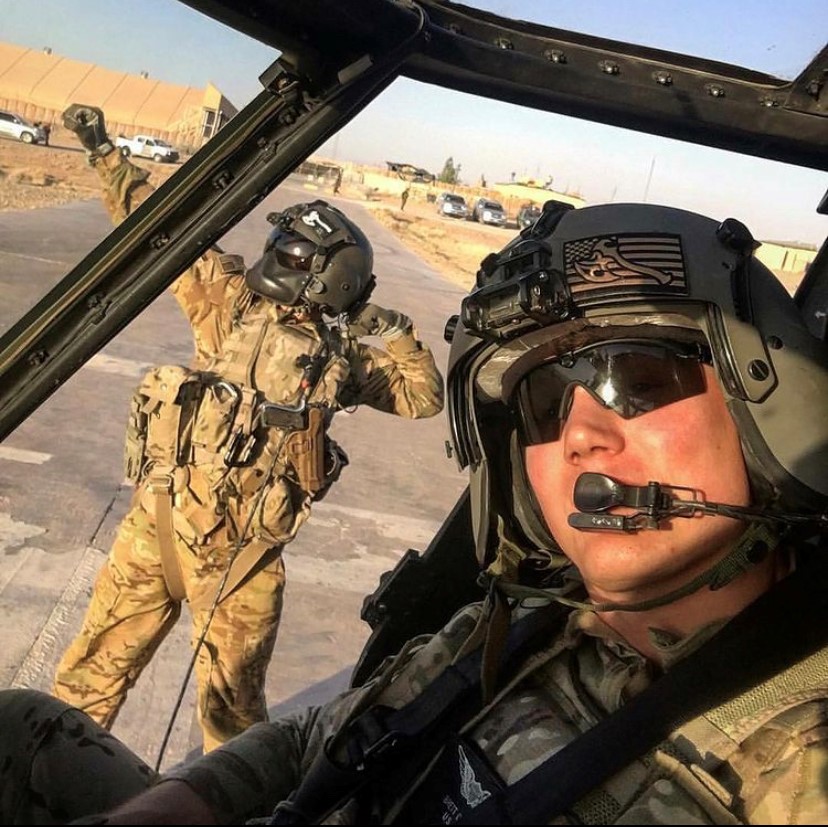 In Their Own Words..
Brotallion® is a veteran-owned business that serves as an ambassador for the Army Aviation community. We provide military aviation-inspired apparel, gear, study material, and mentorship for aviators by aviators.
Founded in Tacoma in 2015, Brotallion is the brainchild of three Army aviators and fitness enthusiasts who wanted to promote community among their fellow pilots. As the company grew, founders Spencer Payne and Brett Kroll discovered that their community needed other things, too, from apparel that represented them to relevant fitness plans, professional opportunities, and financial support. The Brotallion team created a podcast-driven mentorship program, a strong social media network, and tailor-made workouts. They also developed the Blue Skies Foundation.
The Blue Skies Foundation is a veteran-founded 501(c)(3) non-profit organization dedicated to providing post-mishap support for the Army Aviation community and their families. In addition to providing financial support, we ensure that their legacies will live on. We honor our fallen brothers and sisters through generous donations, volunteering, business relationships, and the sale of shirts from the Brotallion Blue Skies Collection.
In early 2021 Spencer and Brett came off of active duty to pursue their entrepreneurial endeavors. Spencer returned to his home in Knoxville and is pursuing an MBA from the University of Tennessee as well as continued service in the TN National Guard. Brett moved back to Michigan with his wife and two boys, where he joined the MI National Guard and is pursuing formal education in marketing.
Interested in sharing your "Made for Knoxville" story? Submit here!