Laura LaRue is #MadeForKnoxville
Laura wanted to create a fun party favor for a girls' day out, so she baked edible shot glasses into cupcakes and… it was a complete mess. So, she re-strategized and, thus, Lu Lu Liquor Cakes was created.
The biggest factor to Laura's small business success? Encouragement. In creating her business, she became even more aware of the support she was constantly receiving from her friends and the Knoxville community. Now, Laura is truly a member of the Maker City as her own boss baker.
"If it were not for all the amazing people and help that everyone is always so willing to give, then my business would not be where It is today."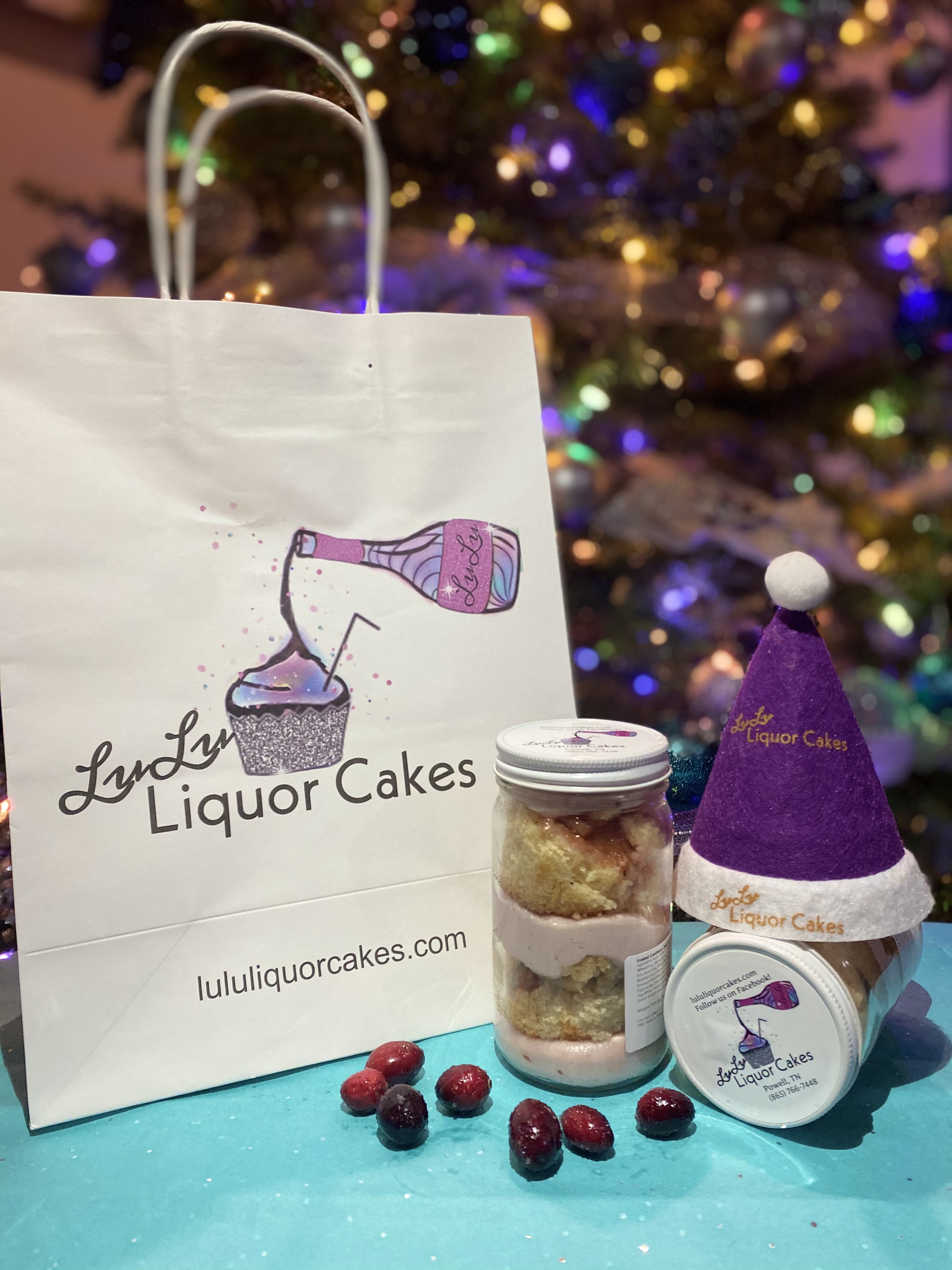 In Their Own Words..
It all started with a day drinking extravaganza with my girls. I wanted to create something fun so I made cupcakes with an edible shot glass in the middle. As we stood in the parking lot drinking our shot out of a cupcake surrounded with frosting, a world of mess running down all of our faces, I decided I needed to try something else. After some experimenting in the kitchen our liquor cakes emerged!
Interested in sharing your "Made for Knoxville" story? Submit here!