Katy Richardson is #MadeForKnoxville
In 2011, Katy decided Knoxville was the best place to build her neighborhood—Neighborhood Barre, that is.
For 9 years, she has been developing her franchise and fitness community around a mission to provide an effective, fun and safe workout to a variety of ages, budgets and fitness levels. Her Knoxville-based business has now grown into 16 physical locations, in addition to an online presence with a multitude of on demand and live streaming options..
Katy built her neighborhood in Knoxville, but no matter who you are or where you are, there's a place in Neighborhood Barre for you.
"The studio will evoke a sense of comfort and encouragement in our clients' quest for improvement, free of judgment and comparison."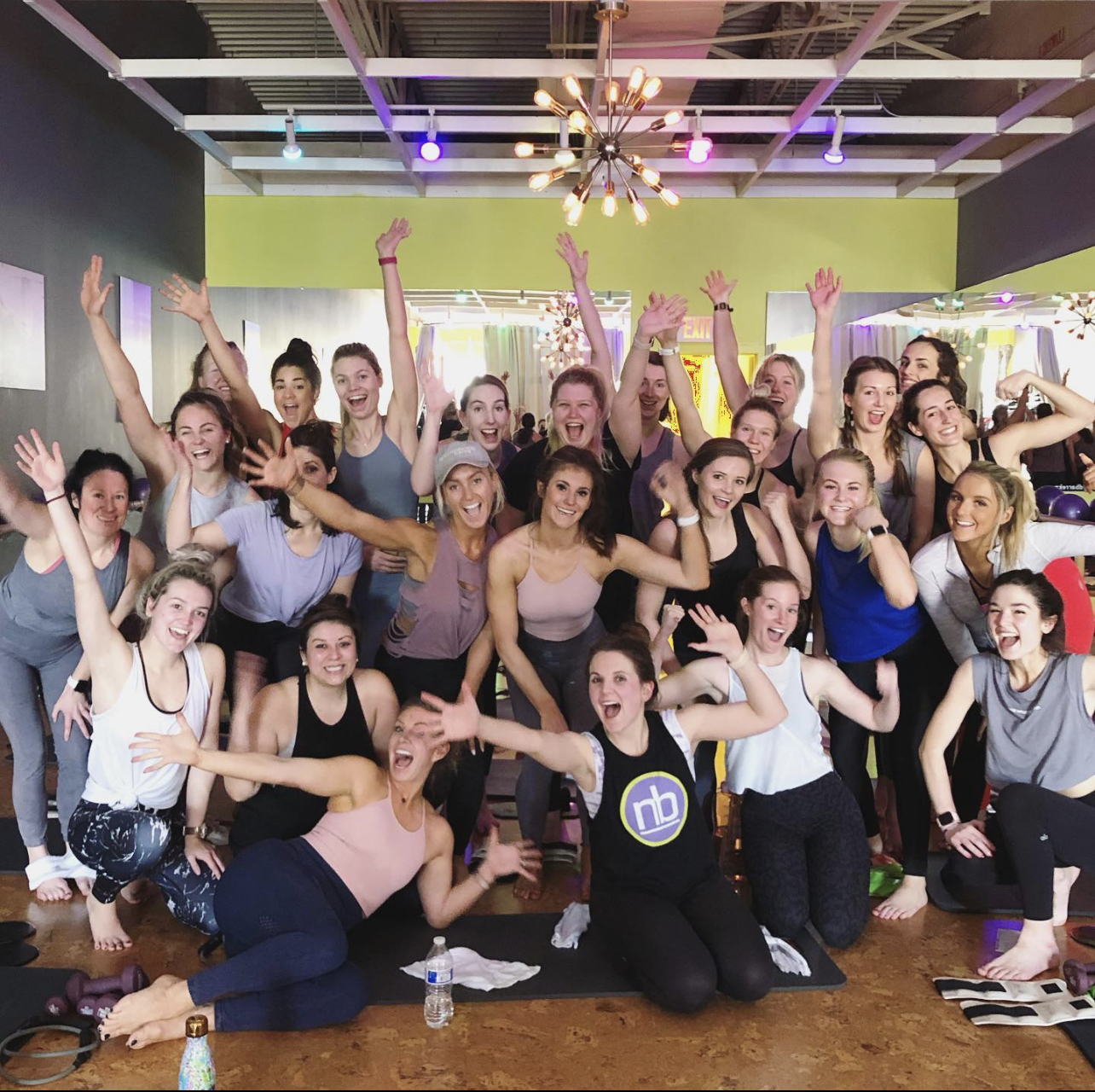 In Their Own Words..
After evaluating 3 markets, I moved to Knoxville in Fall of 2011 to open the very first Neighborhood Barre studio! Over the past 9 years, I have developed a franchising program and we currently have 16 brick and mortar locations with more slated to open in 2021.
We also have an on demand platform and full live streaming platform with 33 live classes each week! It's been a wild ride with a lot of lessons learned, but I am hopeful that we will continue to navigate this ever changing industry and deliver a fun, safe, and effective workout to a wide range of ages and fitness levels!
Interested in sharing your "Made for Knoxville" story? Submit here!