Ashley Garner is #MadeForKnoxville.
To Ashley, life should be lived—not just survived. For her, a piece of truly living was the ability to be self reliant. So, she created Nest, a business that restores and updates beloved furniture and fixtures.
Nest allowed Ashley to lead and live her life, but it also showed her what she could do for others. She could help people turn their houses into homes—nests, if you will—while setting an example of strength and courage for her three young sons.
"I believe everyone's home should reflect who they are and what they love while maintaining a warm feel."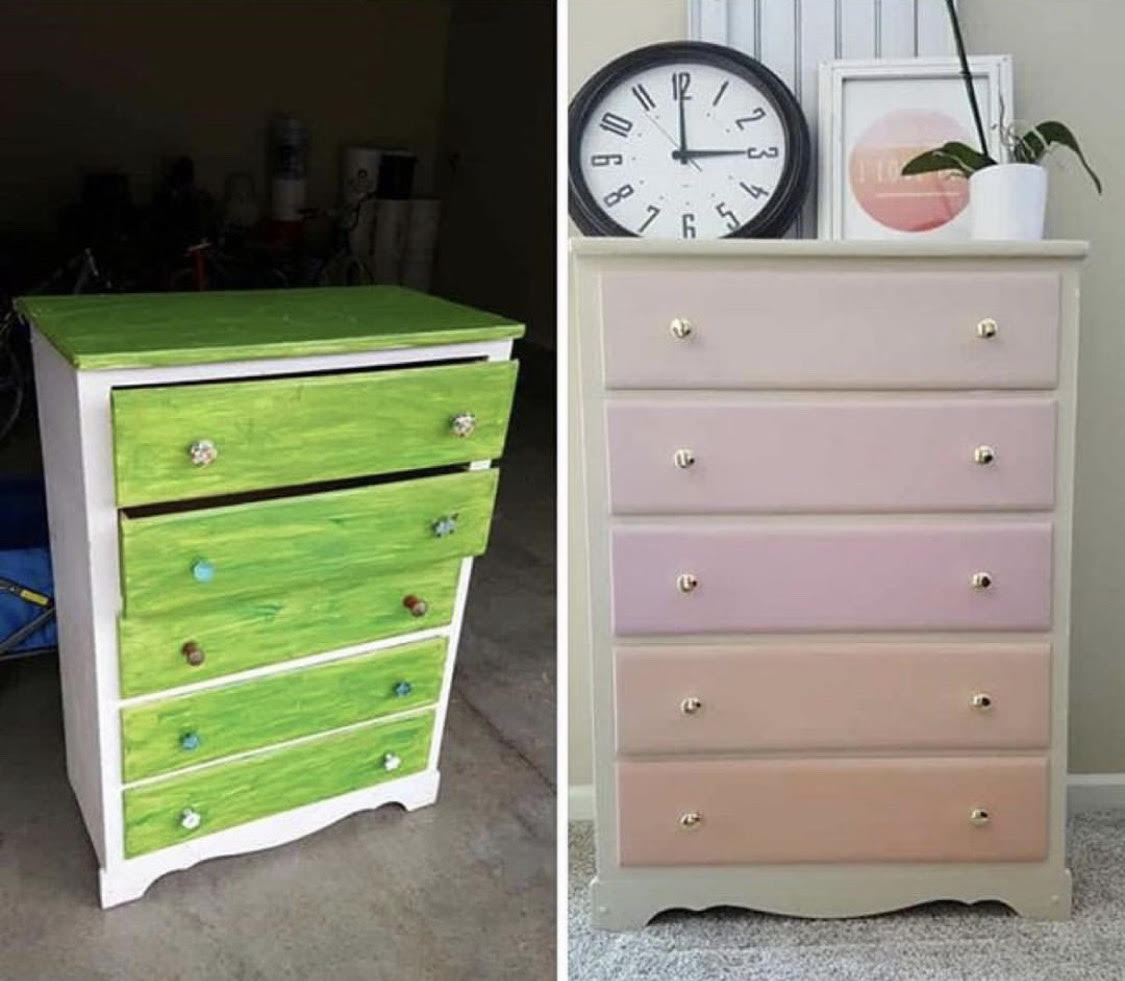 In Their Own Words..
In 2018 I left a bad marriage with no job, no money, and three kids under 10 in tow. It was then that I decided to turn my tiny side hustle of painting furniture into an actual business, centered around restoring forgotten pieces, updating clients' heirlooms, and hand painting cabinets. I wanted a life I could be proud of… a life I was living and not merely surviving. 
Growing a business from essentially nothing was harder than I imagined, but every time I wanted to quit a little voice kept telling me to stay the course– that something good was coming for me soon, and it did. 
In addition to Nest, I'm also a nationally published writer, a voice instructor for The Joy of Music School (although I'm not teaching lessons right now), a member of the Maker City event planning committee, and a few other things sprinkled in.
I'm so proud to show my sons an example of a strong woman who constantly fought for her family even when times got tough, and what it means to have a dream coupled with the courage to see that dream through.
Interested in sharing your "Made for Knoxville" story? Submit here!