Ashlei Callison is #MadeForKnoxville.
Ashlei has a self-proclaimed obsession with the unique magic encapsulated in each season: spring, summer, fall, winter. As someone who was born into—and then married into—the entertainment world, she's also a passionate party-perfecter.
Equipped with these attributes, Ashlei ushers wonder and beauty into event spaces and seasonal decor. Not only will her work make any scene "party perfect," it will also make it "holiday perfect." 
"I know how to make an ordinary party or holiday extraordinary."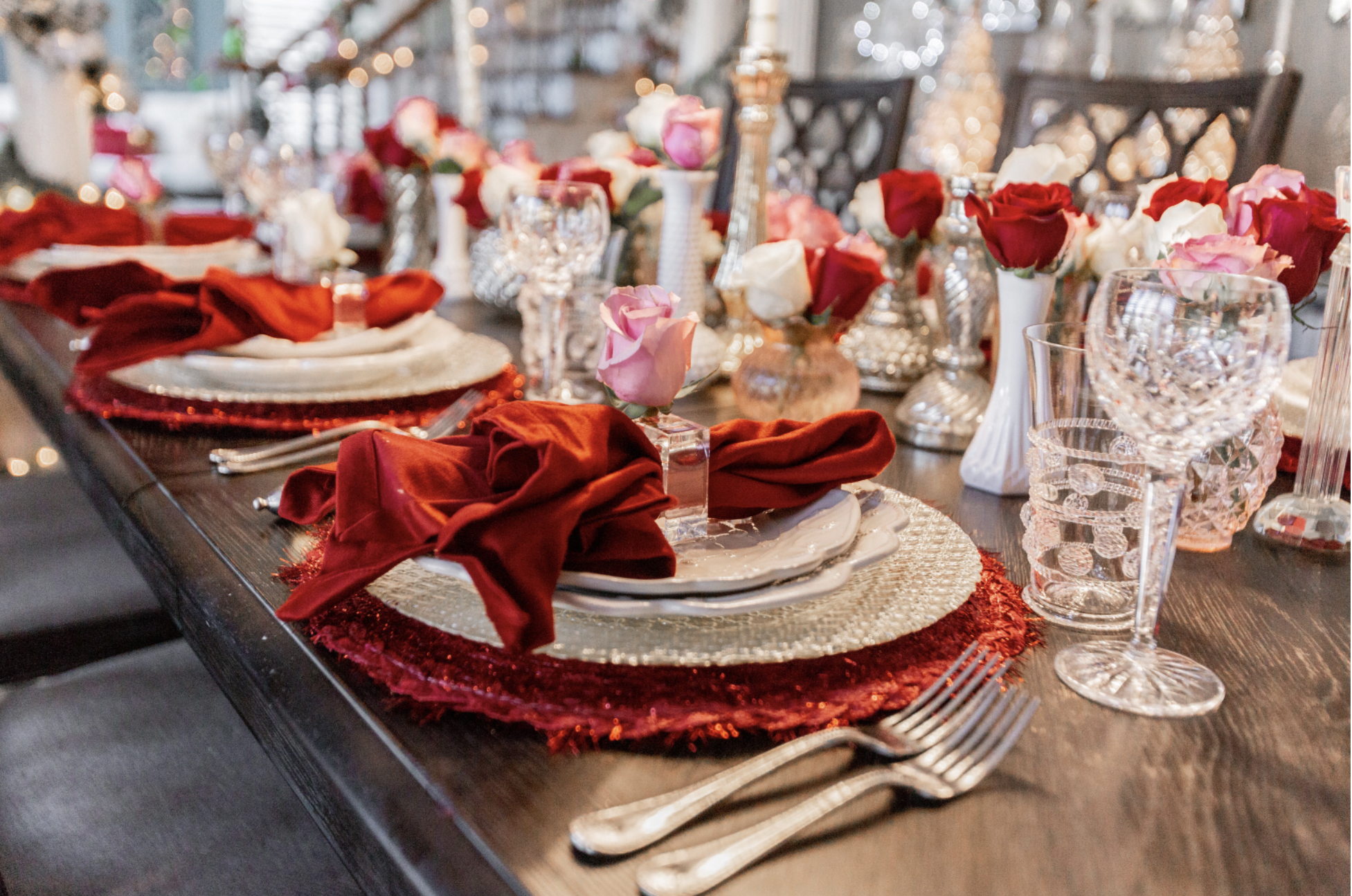 In Their Own Words..
I am a wife and mom of two who is obsessed with the magic of the Christmas season, the simplicity and beauty of winter, the promise and hope of spring, the carefree spirit of summer, the colors, scents, and gratitude associated with fall, the silly and spooky sides of Halloween, and the feelings that can only be evoked by the decor of each one of those seasons and holidays.
Having been born into a family of entertainers and married into another, I know how to make an ordinary party or holiday extraordinary. My mother-in-law has a saying that her house must be "party perfect" before guests come over. I've taken her philosophy one step further to include "holiday perfect," where you feel like you've been transported into a holiday wonderland. 
Interested in sharing your "Made for Knoxville" story? Submit here!