Michelle Wheat is #MadeForKnoxville.
When the pandemic put a halt to Michelle and her husband's life of music touring, they quickly turned to lean on a long held passion of theirs: woodworking.
While the opportunity to work on their craft of creating custom wood pieces was exciting, the ability to focus on family was even more appreciated.
Today, Michelle hopes to continue growing Wheat's Woodwork and her passion for completing her customers' spaces with special, handmade touches. Her business was planted by a push and a leap of faith, but it flourishes through her passion for her craft and an appreciation for her shifted life.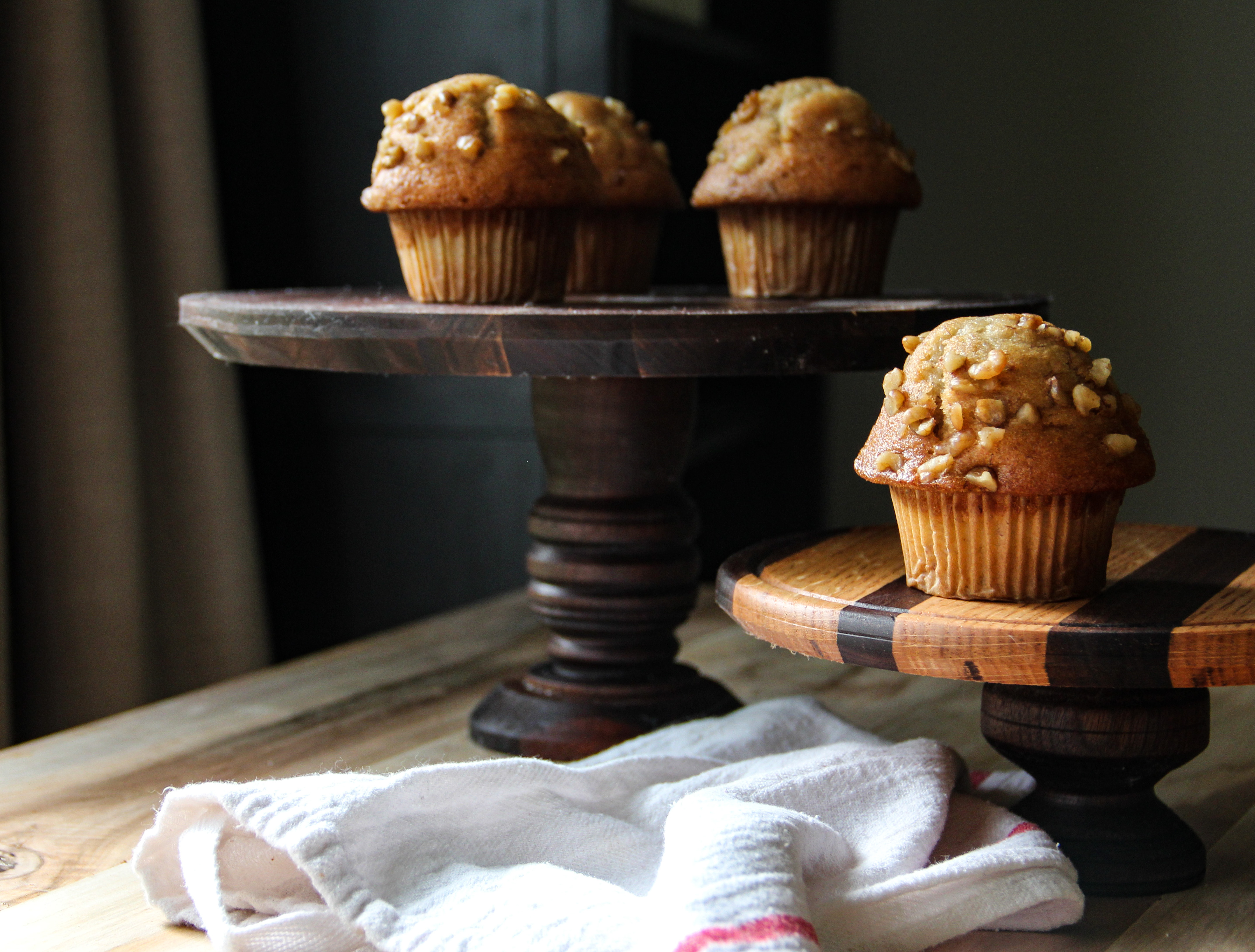 In Their Own Words..
There are four of us who started this journey together: Kurtis, Michelle, our daughter Andi, and one on the way! This is Wheat's Woodwork at its core. The pandemic gave us an opportunity to shift our life. Originally in the music touring industry, everything was shut down for us on March 12, 2020 with no immediate end in sight.
This business is something we've always dreamed of doing, but never had the time in between a very busy touring schedule. The Lord finally handed us the opportunity and we started this on a whim and a prayer. This step of faith has been a thrilling journey so far! Filled with more family time than ever before, and the ability to hand craft some beautiful custom pieces that we are proud of.
Moving forward we can't wait to expand our business into local shops and grow our online presence. 2020 has taken us places that we never would have imagined and we can't wait to see what 2021 has in store for us!
Interested in sharing your "Made for Knoxville" story? Submit here!