Kendra Corpier is #MadeForKnoxville
Videogames are more than just a pastime for Kendra—gaming taught her valuable lessons about the real world and her own life. Now, with Eimar Studios, she hopes to pass some of those lessons on to other gamers
Not only does Eimar create entertaining games with educational attributes, it's transforming the entire landscape of action-adventure gaming. Kendra and her team are confident that Knoxville and its welcoming community are the perfect fit for such a feat. 
"With our team's passion and experience in game development coupled with our fun and unique new game mechanic, we are sure to have a successful and profitable game studio."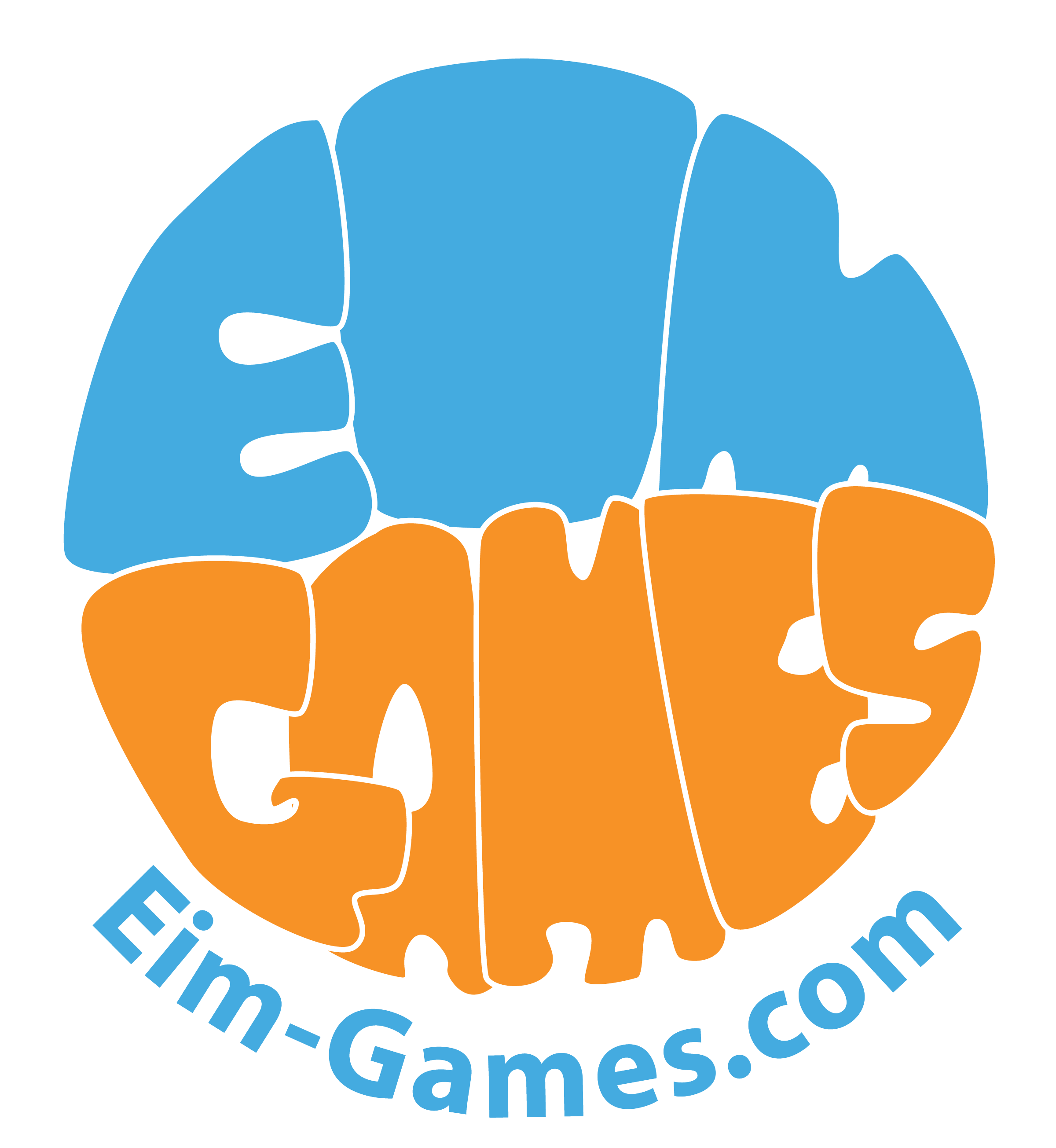 In Their Own Words..
Hi! I'm Kendra Corpier, co-founder of Eimear Studios, a video game developer that will transform the landscape of action-adventure games and build the industry, right here in the Knoxville, TN area. Eimear Studios was founded in TN in June 2020 and our first game just started production! We are currently looking for investment and grant funding to keep the project moving and we have a planned publishing of the game to the Xbox Live marketplace in the Spring/Summer of 2023.
Eimear Studios was founded, based on a goal of Kendra's, to make fun games that can also be educational in some way. A lot of the way Kendra learned about the world, was through experiencing game play. Kendra grew up in the 80s, and her first home console was the Atari 2600. Now, the days of 8-bit graphics and dragons that look like ducks are a part of the past, but the love of video games is still there, and ever growing.
Kendra moved to Tennessee in January 2020, to be with her co-founder and love of her life, Todd Hasson. Kendra and Todd met through a past business adventure and fell in love. As Kendra was settling down in Tennessee, she needed to find some work to do. During her search, she saw that there were not a lot of opportunities in her career field, and was concerned on what to do. Todd and Kendra decided to repeat what Kendra did in Youngstown, OH and work to create a game development industry here in TN.
Kendra founded the studio and got to work with networking. Now, due to COVID, it was not possible to meet new people in person, so Kendra took to using Google search to find people in the entrepreneur areas for Tennessee, and reached out to people through LinkedIn and emails.
Kendra was delighted that Tennessee is so welcoming, and it turns out seems to be very interested in the game development industry. Organizations like KEC, UT Research, Knox Devs, Knox Game Devs, TN Entertainment Committee, Launch TN, and so many others have been such valuable resources and open and welcoming to help Kendra and Todd achieve their goals.
Once the studio was founded in June, Kendra needed to come up with a game to produce. Now, Kendra has a "black book" of game ideas, but wanted Eimear Studios to make their first game somewhat personal and new. Kendra started coming up with ideas and concepts. Todd's son, Ayden, is 12 years old, and is very excited to have a game developer around and wanted to be a part of it. So, Kendra ran through ideas with Ayden, and came up with a name for the game and ideas for the content of the game. The journey of this game's pre-development as a new family has been wonderful. 
The name of the game is Enfield's Apocalypse. Eimear Studios is introducing an updated mechanic – a new style of play that requires coordinated problem solving in a single-player platform game. 
Enfield is a creature in Celtic Mythology. An Enfield has a fox's head, the talons and wings of an eagle, and the body and tail of a lion. The land where the story takes place is named after this creature and is shared by humans and animals. The Enfield creature has become upset with humans and re-emerges from the shadows of their myths. Enfield casts a curse on her land, causing the humans to start developing animal features. Your heroes, Ayden and Sandi are still fully human, however, Sandi's mom has grown hooves for hands. One evening before dinner, Sandi and Ayden overhear Sandi's mom crying about her hoof hands and not knowing how she will ever be able to make her famous soup without hands. The two heroes collude to sneak out that night to find a cure. 
Your goal as the player is guiding the two characters to solve in-game puzzles, overcome level obstacles, and defeat enemies in order to confront Enfield and save their land. The game is introducing a two-character, single-player mechanic which allows the player to understand that you can't do it alone; it takes friends to save the world.
Through Knox Game Devs, Kendra met a programmer who specializes in Unity, which is the program that Eimear Studios is using to develop games. The programmer, James Butler, and Kendra connected through Discord and he became a part of the team mid November. Kendra couldn't be happier with how well they work together, especially since they work remotely. 
Right now, the game is in production, with the intro level and first level planned to be completed by the end of December 2020. 
With our team's passion and experience in game development coupled with our fun and unique new game mechanic, we are sure to have a successful and profitable game studio. Eimear Studios is truly excited about this new project and helping to bring the game development industry to Tennessee!
Interested in sharing your "Made for Knoxville" story? Submit here!